Based on your military experience, are you:
Accustomed to performing and making decisions in changing circumstances?
Adaptable to various and changing work environments?
Structured and disciplined, with an appreciation for companies that emphasize safety, procedures, and service excellence?
Equipped with crucial skills like problem solving and leadership?
We are actively seeking applicants with military experience. We appreciate your service, value your skills, and welcome you to apply with us.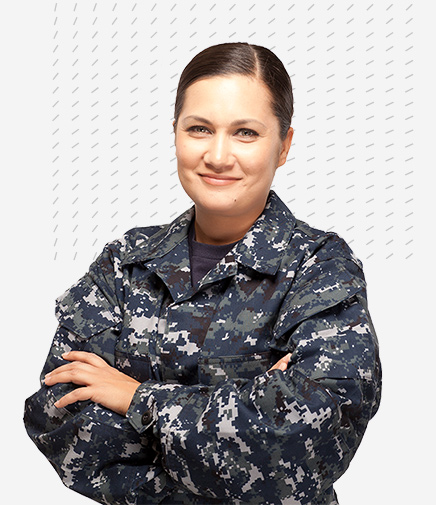 New team. New mission.
Paragon knows the value of veterans. Our Field Investigator roles demand the resiliency and resourcefulness that veterans have honed. Your leadership traits backed by our training and development programs make a difference in our nation's security.
Veteran Spotlight
During his 20 years in the Marine Corps, Site Lead Stewart's character was forged with the values of leadership by example, dignity, commitment, courage, integrity, truthfulness, trustworthiness, and honor. All of these contribute to his continued success with SCIS.
Make our mission your next mission.
We have what it takes to make sure you achieve a successful transition from military to civilian, while always honoring the experience and training you received while in the service. It is part of who you are and plays a big role in your accomplishment. Let's focus on where your path will take you now.