SCIS Aerospace & Defense
This is a sector like no other, created and structured specifically for the purpose of providing cleared protective services to classified facilities.
95% of our aerospace and defense employees hold a federal security clearance. The processing of security clearances and the expansive industry-specific training that we provide to our employees differentiates us and has helped shaped our name on the market. We are looking for individuals with high standards to join our ranks and perpetuate our stellar reputation as the industry leader.
Protective Services
Paragon Protective Services is a force over 10,000 strong, protecting more than 1,500 federal facilities throughout the United States. We offer one of the most comprehensive training programs in the industry which allows us to deploy an extremely skilled workforce everywhere it is required.
Start your career with us as an armed or unarmed security officer, emergency medical technician, or other security operations roles, management, or administrative support (based in Herndon, VA).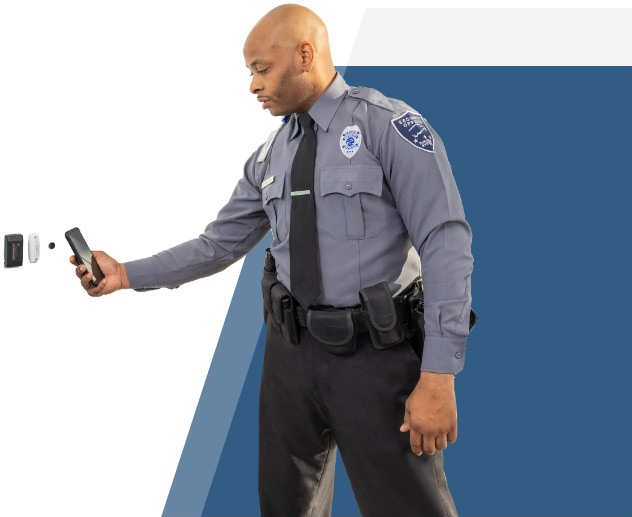 Energy
Paragon has a defined mission in the highly regulated Energy Sector: "to provide both armed and unarmed security officers and augmentation services personnel along with the necessary administrative, managerial, operational, and logistical support to the energy industry across the United States."
This includes protecting energy facilities against sabotage of equipment and theft, as well as controlling site access, determining the extent of the threatening situations, assessing the extent of such threats, summoning reinforcements, and exerting force to prevent or delay malicious acts.
You do not need experience to start a career with us. We are always looking for dedicated men and women to join our ranks and we offer thorough training to every new employee in the Energy Sector, whatever their background.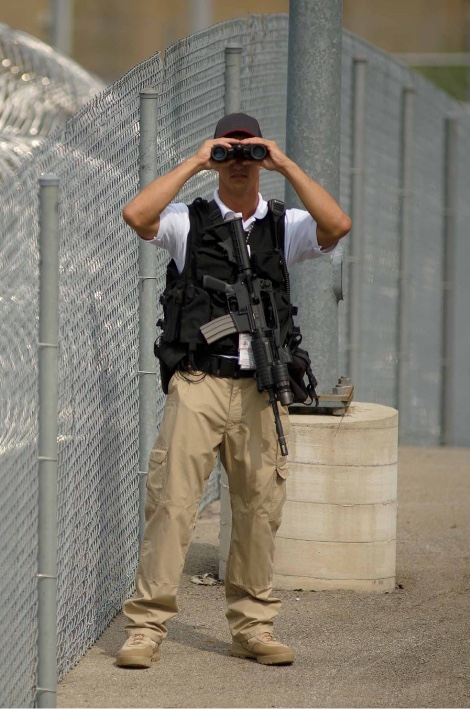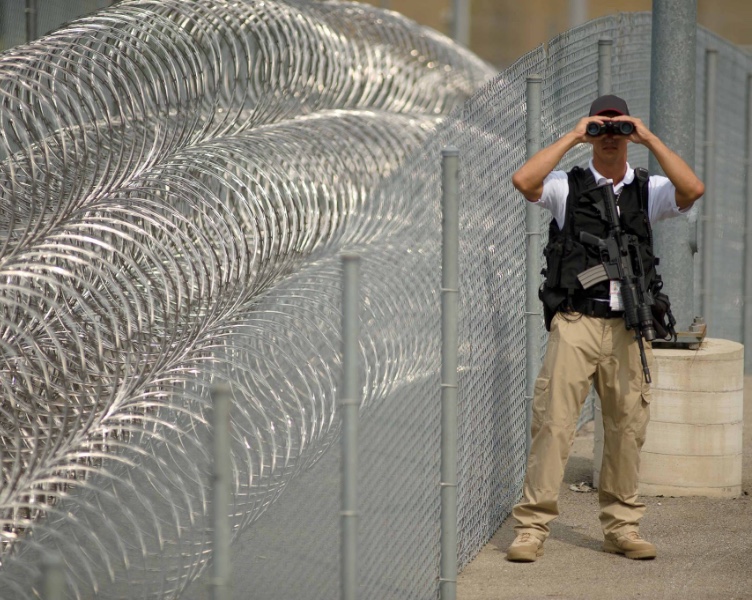 Investigations and Inspections
At Paragon Investigations, our employees take their mission surrounding national security very seriously. We have a history rooted in integrity and serving our nation's most critical missions, and we continue to make a difference in our nation's security.
Collaboration, communication, and commitment are at the core of our operations. Employees of Paragon Investigations focus on collecting and reporting information on Federal civilian, military, and contractor personnel regarding an individual's suitability and eligibility for positions of trust and/or access to classified information. These roles require the utmost discretion, professionalism, and integrity as we diligently research individuals who will be entrusted with some of the most crucial information of our country.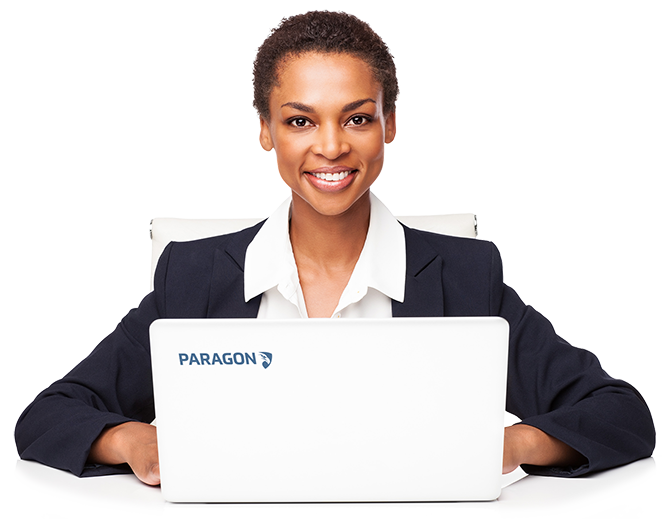 Mission Support
We have over 30 years of successful contract experience with U.S. government agencies. This experience is the backbone of Paragon Mission Support.
We believe that there is no substitute for getting the job done right. That's why we only hire and train the best personnel for the job, no matter the job.
It's not all about physical security: mission success is dependent on inventory control, procurement protocols, research support, transportation services, and the list goes on and on. Use your expertise to help us ensure agency success.