About Paragon Cybersecurity
Paragon Cybersecurity provides world-class cyber solutions and threat assessments to the nation's critical infrastructure and federal government contractors. Our certified cyber professionals have a clear mission: identifying systems vulnerabilities and working with clients to prevent mission-critical failures.
We are looking for knowledgeable, positively inquisitive, and goal-oriented individuals who are hungry for new challenges and want to make an impact in this rapidly growing sector.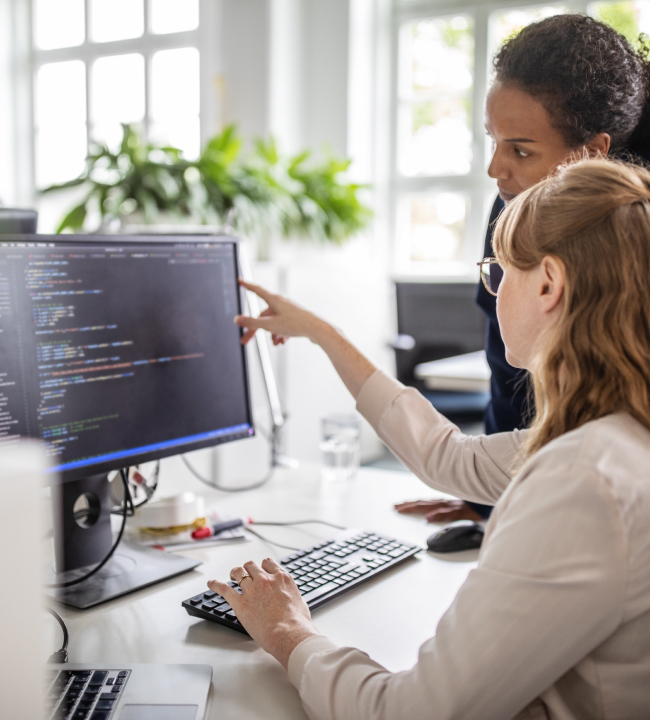 Our team is growing
Cybersecurity jobs are varied and plentiful. Here is a list of our top hiring jobs.
Information Systems Security Officer
Cyber Analyst
Security Operations Center Engineer
Network Security Engineer
Cloud Security Analyst
view all openings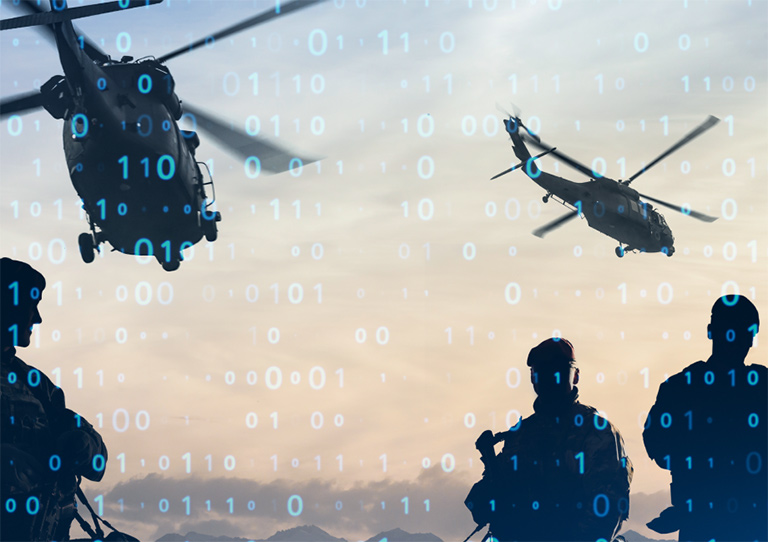 Dynamic Clients
Our mission extends across the Federal government and critical infrastructure to large and small teaming partners.
Federal Agencies

Top Defense Contractors

Public Utilities

Small Business Enterprises
Needed skills
This career path offers a lot of potential for those with the right skills and attitude.
A keen eye for detail & curious mind
High-risk decision making
Creative approach to solving problems
Computer Science knowledge
Clear and concise communication
In-depth knowledge of relevant subfields
NIST Framework Expertise
FISMA/FedRamp Experience
Relevant industry certifications
Ability to obtain clearance (as required)
An insider's view of Paragon Cybersecurity
As your career progresses, you focus less on industry and role and more on forming relationships in a healthy environment. At least, that was my experience. From the CEO down, Paragon is full of genuinely good people who care about you. My coworkers and the way

…

leadership approaches things play a large role in keeping me here. Their level of transparency and the trust they put in me from day 1 are invaluable. So if you're looking for that mentality, this is the place for you. We have a very collaborative culture because we make sure we hire people who are more knowledgeable than us in their field of expertise, care about their work, but also check their egos at the door.

Cordero Fowler

IT Manager, Cybersecurity SME
started in 2016

The opportunity to build something, be hands-on, troubleshoot, and be creative encouraged me to join the team. Two years later, I am still with the company because the leadership is excellent and the work itself is a unique opportunity within the cyber-world. No matter

…

what the day brings, I never feel bored or overwhelmed. Our cybersecurity team welcomes all types of personalities, but if you're the type that notices differences in patterns and can spot when things are out of place, you might be a good fit. Most people assume we are hackers, but a lot of our work involves understanding business and IT operations and being able to translate that information. We do way more than just tech.

Roger Simmons

Cybersecurity Specialist
started in 2020

Paragon attracted me for a variety of reasons. One of them was the salary. Second: due to the nascent nature of my work here, I have a lot more freedom to create things to my own standards. And third: there is the possibility of working remotely. Joining Paragon

…

Cybersecurity at this stage also means you won't be locked into a company that has been doing the same thing very rigidly for the past 30 years. There's been a great sense of humility and leadership is more than willing to take on the advice of new hires in order to push everybody forward. Your ideas can shape how we provide cybersecurity services! And people will take your insight to heart. It's a very exciting thing to be part of! Despite what you may think, I believe that there are a lot of people who are capable of succeeding in this field.

Jonathan Silva

ISSM
Started in 2022
Join our talent community
We're sorry, there was some trouble processing your submission. The error code is:
Please ensure all fields have been filled.